CRICKET DEVELOPMENT CENTRE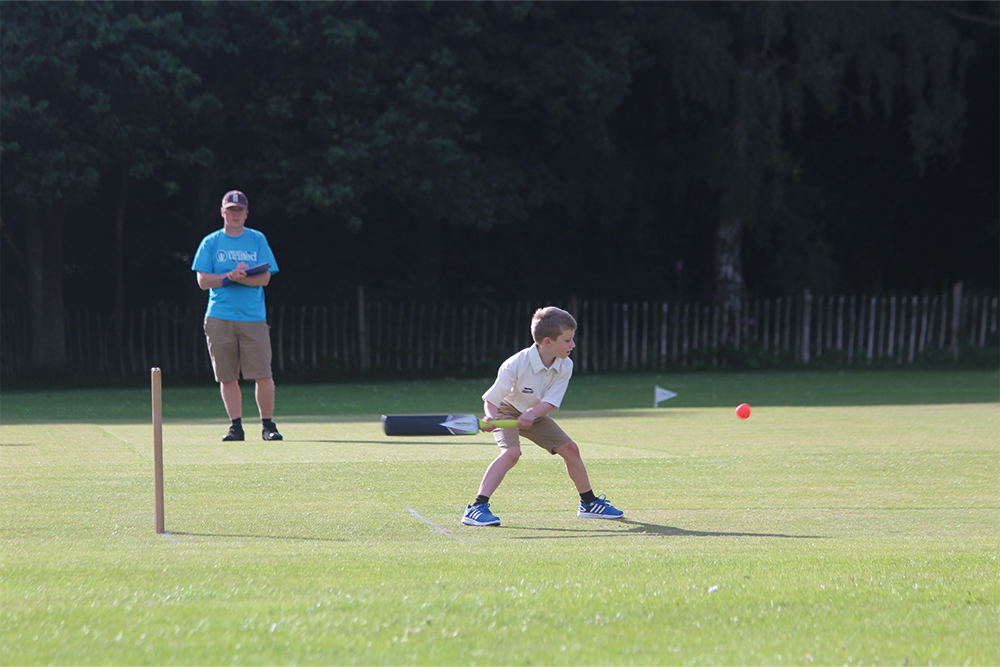 CRICKET DEVELOPMENT CENTRE
Our Cricket Development Centre allows young cricketers the opportunity to play, develop and enjoy the game throughout the year. Through our work within schools and the local community, we invite aspiring cricketers to a free trial session, with a view to them joining our development centre.
Whilst attending the development centre, our cricketers will benefit from high quality teaching, enhancing all areas of their game, in a fun, safe and inspiring environment.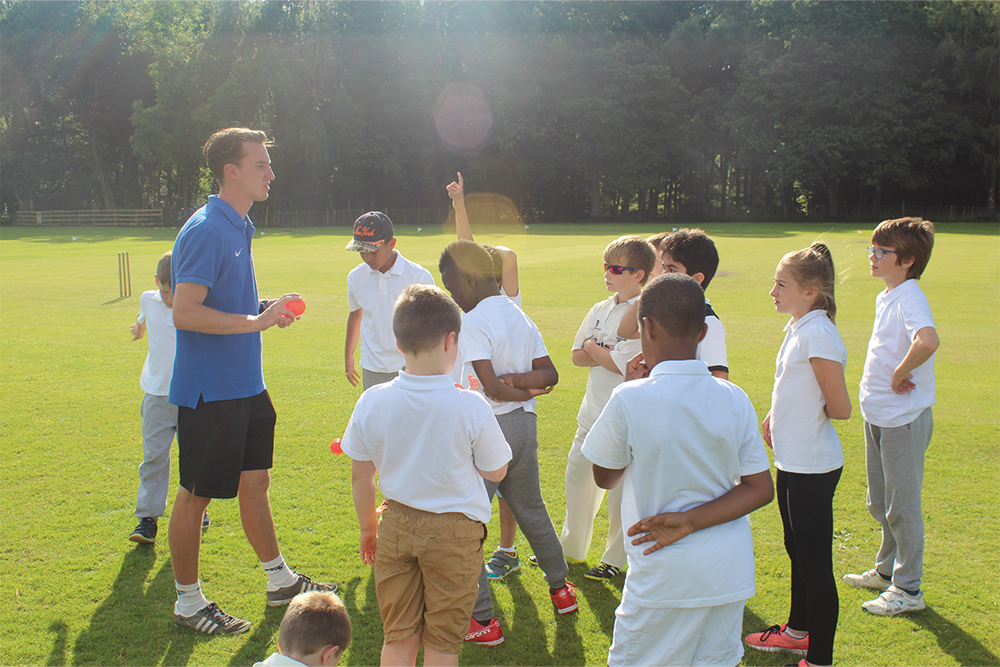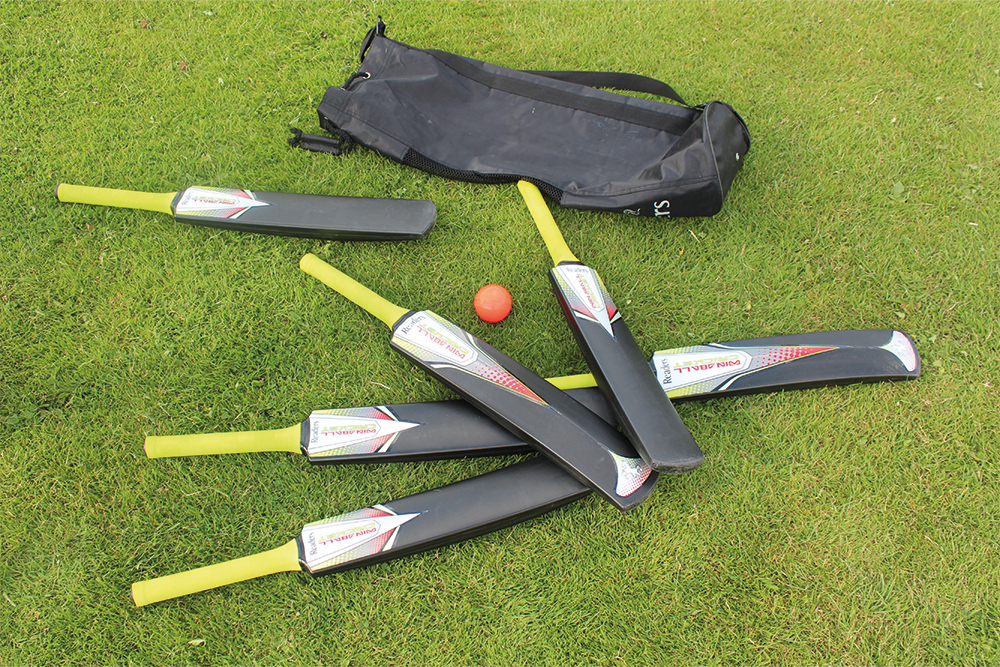 DEVELOPMENT & PROGRESSION
The development and progression does not just end there. Upon the arrival of the season, our cricketers will have the opportunity to join High Wycombe Cricket Club, where they will be able to access additional coaching as well as further match opportunities.  
At this point the potential of our cricketers has no limit and whether they chose to play recreationally or develop their game to a higher level, our development centre will provide them with the foundations and the pathway to love their cricket regardless.
Highcrest Academy: Wednesday nights during term time
6pm – 7pm: Establishing key skills and knowledge
7pm – 8pm: Developing hard ball cricket