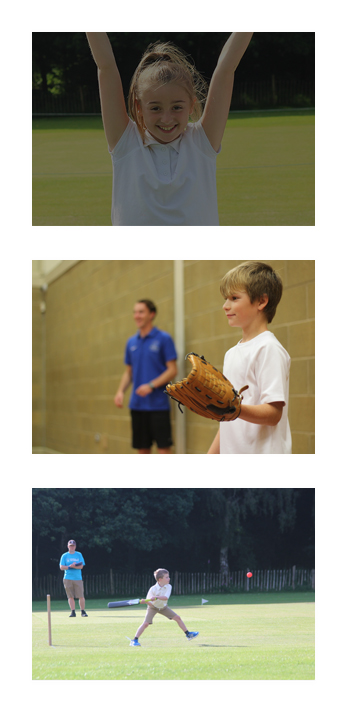 We work with schools across South East England. All employees of Inspire 2B Active are Enhanced DBS checked (registered for online updates), fully insured and hold all necessary first aid qualifications.
We currently work with a number of schools across the South East of England, providing their students with an outstanding P.E. provision.
Our wide range of services support P.E. curriculum, cross-curricular and extra-curricular areas.
SERVICES FOR SCHOOLS
Services currently offered include:
Delivery of outstanding P.E. lessons
Training and Career Professional Development services for staff
Inclusion and behaviour management initiatives and programmes
Planning for P.E. Lessons
Planning support for P.E lessons
SEN support and inclusion
Lunch and after school clubs
Providing children with high quality sports education does not stop when the school day does!
Inspire 2B Active deliver clubs outside of school hours to ensure that your child has the opportunity to learn and further develop their skills, techniques and team work in a fun and positive environment.
Each term we have over 200 children participating in a wide range of after school clubs including, archery, multi-sprorts, cricket, football, table tennis and basketball.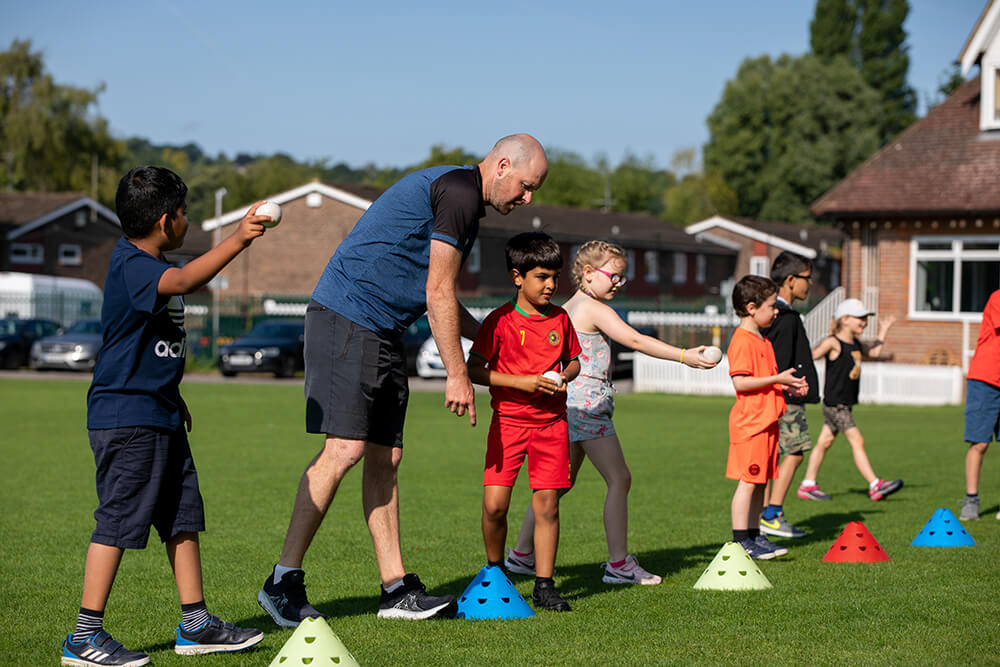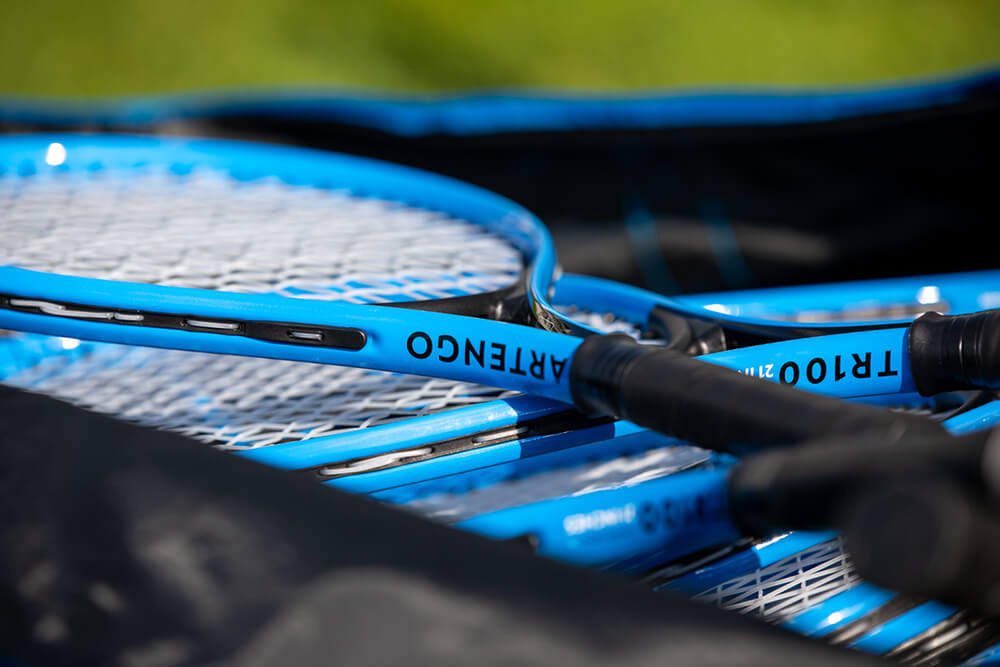 Providing children and young people with a wide variety of opportunities to broaden their experiences, discovering and learning new things, not only about themselves but the world and opportunities around them.
Inspire 2B Active work with a number of providers in order to offer and deliver a range of sporting opportunities and experiences. Our partnerships with qualified, experienced and enthusiastic teachers and coaches allows us to ensure that the provisions offered will engage and encourage, developing physical and social skills in a fun, enjoyable and nurturing environment.
We work to a very simple mantra, if you enjoy, you will learn!
Multisports
The choice of activities to undertake can often be overwhelming and knowing which one to choose, almost impossible. Our multi-sports classes allow children to undertake a wide range of sports through the academic year, participating in fun and inclusive games that develop and consolidate the key skills as well as sport specific ones.
We want children to have the opportunity to learn, play and socialise throughout the year and our holiday camps provide the perfect opportunity for this. We have worked hard to develop camps that are sports specific, allowing for the acquisition and development of sports specific skills, or multi-sports camps that allow for children to develop and gain all round enjoyment, knowledge and understanding of a wide range of sports and activities.
please see below the upcoming holiday camps that we are providing: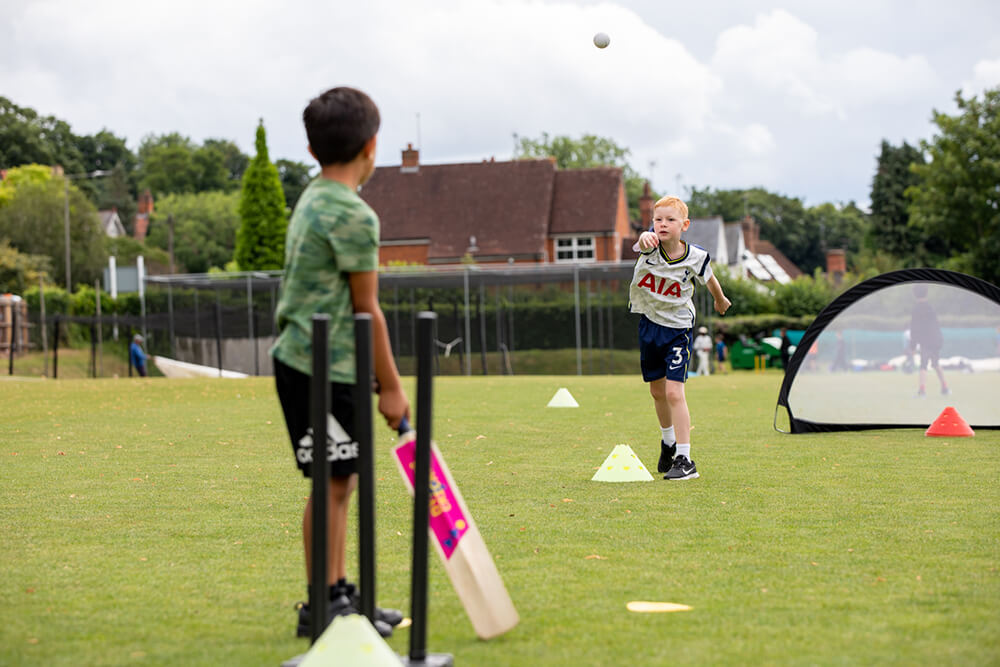 With a growing need to keep our children engaged and active, we are working hard to develop new lessons and activities to keep our bodies and minds healthy and happy. And in order to continue to support schools and children with their sports education throughout this unprecedented time, we have put together a series of teaching and sports education videos.

CRICKET – HOME LEARNING
Over the course of 10 weeks and 30 lessons, we will introduce and develop cricket skills, techniques and understanding of the game. Each lesson will conclude with a lesson challenge, which is a fun game/activity that you can play individually or as a family.

DANCE – HOME LEARNING
With the help and support of other wonderful industry professionals, we have developed a dance programme that over 6 lessons teaches a dance routine for our children to learn, enjoy and even add in some moves of their own.